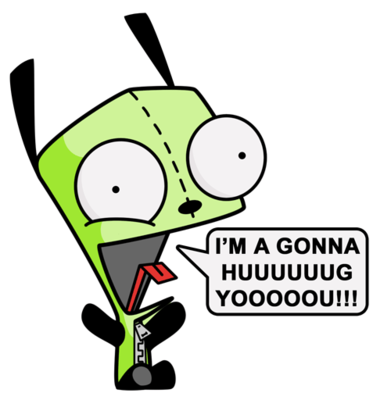 I'd like to take a few minutes out of my daily blog to thank all of the awesome people/fellow bloggers who come to read my posts, comment on them and/or have joined as a member. I heart you. Really, I do.
Although I love to write and do it because I have an insatiable need to comment on everything, it does make me feel less like I'm talking to myself when other people pop in. *Choked up sob* I promised myself I wouldn't cry...I'm kidding.
So, a big ol' Thank You to you all. I enjoy reading your comments and likewise, I enjoy reading your blogs as well. And thanks to Erica and
Yeah Write - Love Links
for letting me share my blog and giving me the opportunity to meet some fabulous people. Still waiting for a bottle of bathtub gin, though. Anyway, you all rock!
And that concludes our mushy segment of this blog. We now return you to our usual snark.